*We're a big deal now. So massive we've welcomed a guest Creative Director, Linnea Bullion. The Los Angeles based photographer shoots in a breadth of photographic genres including still life, editorial portraiture, stop motion animation, lifestyle, and documentary.




Linnea has dedicated herself to learning, both behind the camera and in the world at large (did you know that dogs' nostrils are "stereoscopic," aka they smell independently from one another?). Although a National Geographic photographer once told her her work was "bullshit," and one WaPo commenter wrote that her photography is "...just silliness camouflaged as art," she finds photography to be quite enjoyable, and aims to have her images be enjoyable as well. She likes to instill optimism and play, if not outright humor.

When we first approached her about this project, there was a lot of "YES", over the phone. A match made in heaven? We think so.

Linnea's quarantine self-portraits were recently featured by The Washington Post. You can see more of her work on her website or Instagram.



1. Share your approach to photography?



Try new things. All the time. Make sure I'm always learning. Challenge myself––if I'm intimidated by photographing something, that probably means I'm on the right track!

I also decided early on that I wanted to be optimistic in my photography; yes, there are terrible things happening in the world, but I don't want to capture it. I've always found photography to be fun, so I want my work to be fun too.






2. Tell us more about your self-portrait series



I've been drawn to self-portraits for years. It's fun to build things by yourself and see what you can come up with. If it doesn't work, no one is let down (though I did recently read about not viewing any shoot as a "failure," and I'm adopting that from here on out). They're a chance for me to practice lighting, and posing, and art direction. And they're a form of play for me.

3. If you could photograph anyone, alive, passed, super faraway, who would it be?

A friend of mine passed away our freshman year of college in a skiing accident. I realized afterwards that I didn't have a single photo of him. I think that led to me wanting to shoot everything, all the time, and feeling guilty when I didn't have a camera with me. I've moved away from those feelings––I think it's important to experience a moment for yourself and not for a camera––but I still wish I had shot a portrait of him.



4. Who are some photogs you look to for inspiration?



Danielle Levitt, Alex Prager, Holly Andres, Cindy Sherman, Ryan Schude, not a photographer but Wes Anderson, Alec Soth, Emily Shur, Julia Fullerton-Batten, Henri Cartier-Bresson, Elliot Erwitt, Stephen Shore, William Eggleston, Helmut Newton. And many, many more!



5. What projects do you have in the pipeline?



I'm working on a new series called "The ABCs of Alliteration," where each letter has an over-the-top alliterative sentence I photograph.



6. What is the most memorable photograph you've taken?



My dad gave me a digital camera when I was in 8th grade. I think it was 5 megapixels or something hilarious now, but at the time it was magical to me that I was able to see what I was making as I went. We went on a trip to China that year through school, and I shot a photo of a pavilion with willow branches blowing around it. It was a simple photo, but I remember looking at it and thinking, "I want to do this forever."






7. Last photo you took on your iphone?



A photo of my DIY pom pom Christmas tree topper! It took far too long to make but I'm absurdly proud of it.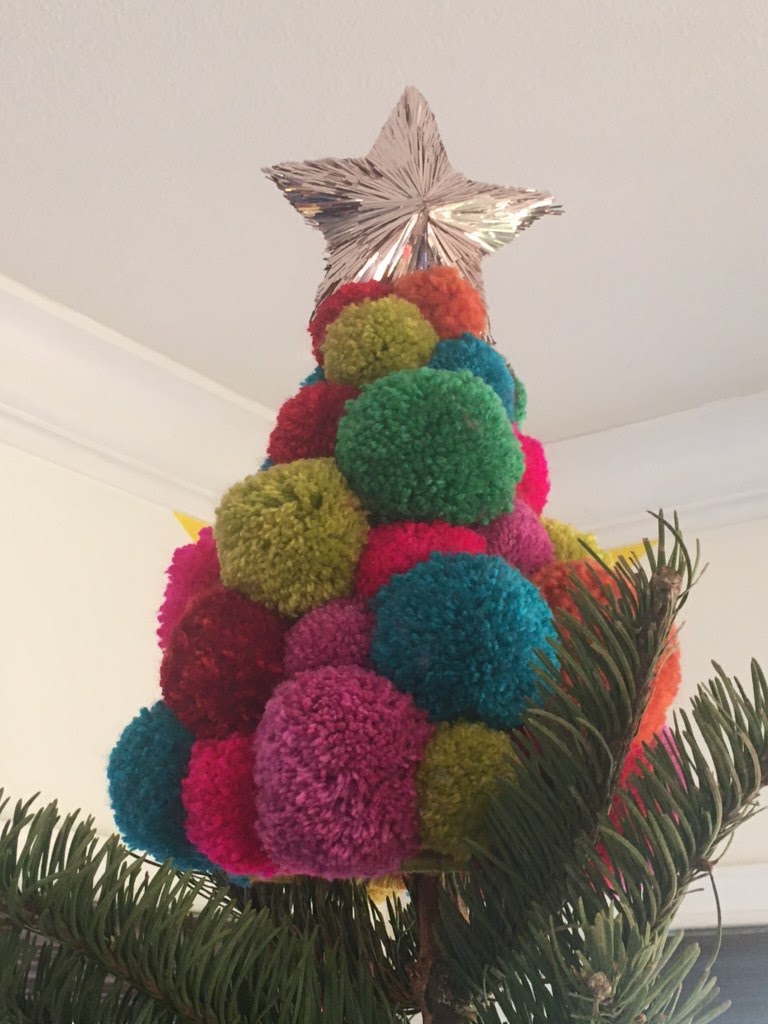 8. How has your work evolved?



I'm constantly learning. I used to shoot with natural light pretty exclusively, but as I've grown and learned more about strobes and the power (pun intended) of shaping light, I've been more drawn to posed/styled photography. With that being said, photojournalism was my first love and I still like to find ways to draw in elements of the undirected moment.





Digital or analog

Digital. Mostly because I learned on digital (though I shot disposable and point and shoot film cameras before that), and, well, it's cheaper… I maintain that I don't care how you shoot something (film, digital, iPhone, Canon, Nikon, pinhole) so long as you produce something that moves me!

Print or digital

Print. I LOVE having something tangible to hold and flip through. I make a lot of zines/small photo books and making those is one of my favorite parts of the process. I enjoy pairing images and seeing how they play together.

Bucket hats or space helmets

Bucket hats… INSIDE space helmets. I'm a recent convert to the bucket hat club! Wearing them makes my brain feel crazy (I think it's because it changes how you hear? I know that sounds weird to say but that's my one thing that bugs me about hats––it changes the way sound reaches your ears and I can't wear them for too too long because of it), but I haven't had a haircut since pre-pandemic.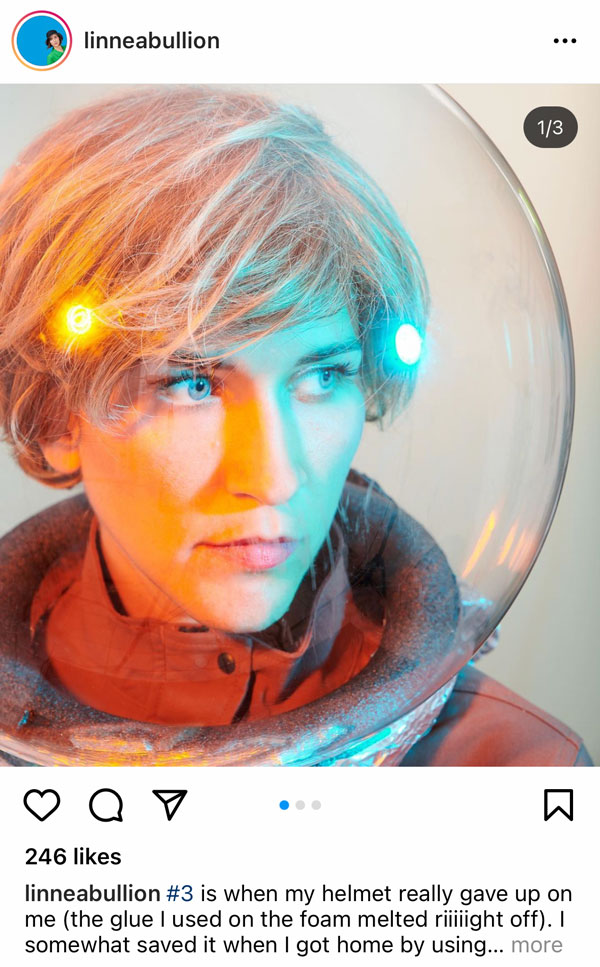 Home studio or on location

Oof. I think I'm going with on location, just because my current studio is tiny and I like to have some space to play. With that being said, I hate lugging around equipment. I could really go either way on this. Location for the stills! Studio for animation. There. I found a way to be indecisive but sound like I'm being decisive.



High fashion or everyday duds



Everyday duds. I'm purely thinking about me, not what I want to shoot. Fashion + functionality is all I want.

Studio Light or Sun Light (or natural light)

Supplemented sunlight! I like using natural light as my key and adding in strobes for fill.


www.linneabullion.com
@linneabullion